---
The combination of our innovative technologies and creative scientific minds and responsibility drives Hoger's Co. success.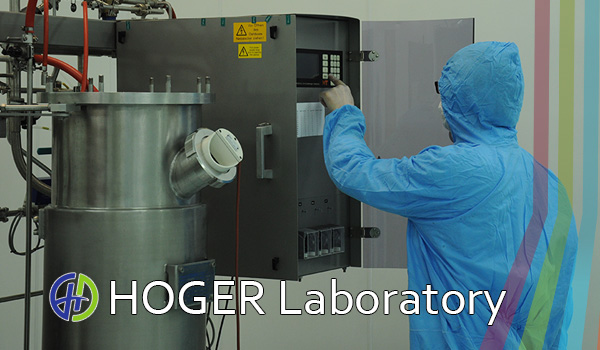 About us
We are responsible about our business and adhere to the highest ethical standards in Hoger
"Hoger Daroo" is a pharmaceutical company engaged in the design, development and production of recombinant, peptide and bio-similar drugs. Based on the company's outlook health care of the world and find a new way to treat disease is the main objective of its activity. "Hoger" company founders with a brilliant record in the design and production of recombinant and high-tech drugs in different fields such as: oncology and cancer at 15 years records of their activities, now based on their experience and on the basis of responsibility for the health of communities decided to establish this pharmaceutical company which is active in new aspects of medicines.
Our main goal is
Health Promotion

in the world.
To achieve these goals, in addition to management team activity, the following points are important:
1. Assessment of pharmaceuticals and food additives (supplement) in the country.
2. Collaboration with Iranian and International scientists and researcher in related fields.
3. Carefully selected the pharmaceutical and supplement with high quality and standard.
4. Benefit and train of human resources in various related fields.

Brain And Aging
The Changing Brain in Healthy Aging
---
As people age, they change in a myriad of ways — both biological and psychological. Some of these changes may be for the better, and others are not.
Supplement and Health
What You Need to Know
---
We assessed the effect of a daily intake of a micronutrient-fortified beverage for 14 mo on indicators of biochemical status of important micronutrients in schoolchildren.